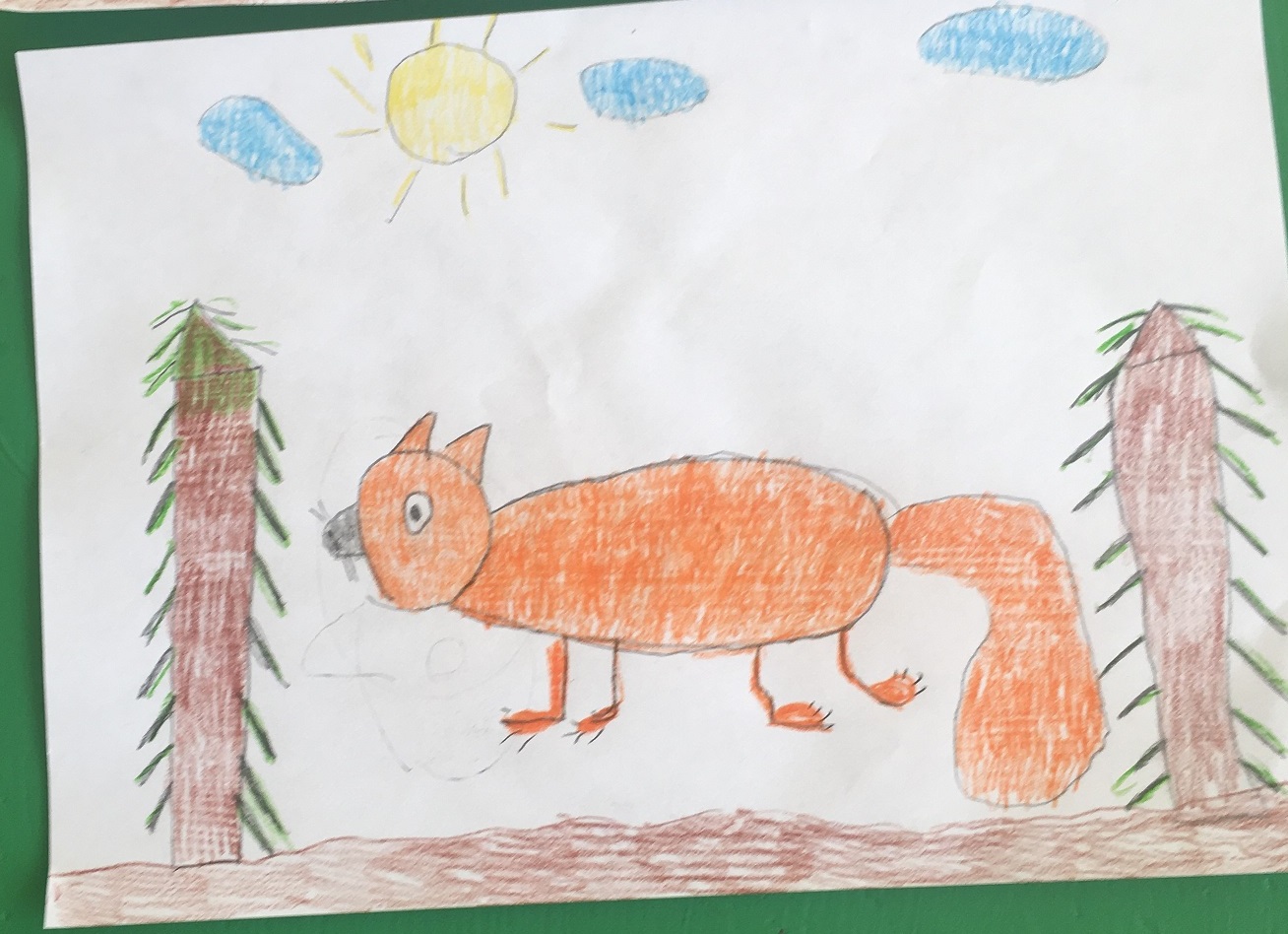 Name of the Kindergarten
Kėdainiai Kindergarten "Vaikystė"
Country
Lithuania
Tale typology
Local traditions
Story teller
Grand Parent
Tale summary
it is story about a smart fox, which wanted to eat kids of an ouzel. The fox scared the ouzel that it will cut down the tree if it will not give one of the kids. But then the crow fly in and taught the ouzel that the fox has no tools for cutting down the tree. The fox got angry on the crow and tried to seek to take revenge but the crow was smarter.