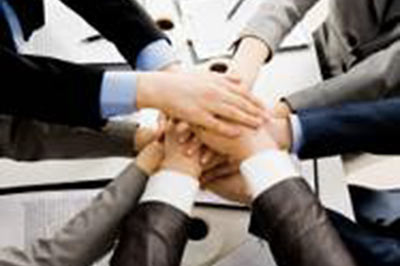 The TIK project can count on the support of Public and private organizations interested in the implementation of an innovative paradigm for the cooperation between pre-school services and children families, that main literature on the matter, has identified as a crucial point for enhancing the quality of ECEC services.
Associated partners share the project aims and objectives and expressed their interest in enhancing the project impact and ensuring the sustainability of its results by using the project deliverables in the next years.
Institutions and organisations interested in becoming associated partners of the TIK can contact the
national coordinators
of the project.