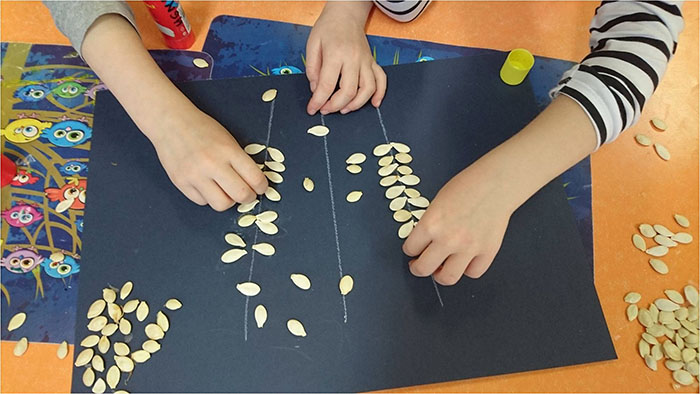 Name of the Kindergarten
Plungės lopšelis-darželis "Raudonkepuraitė"
Country
Lithuania
Tale typology
Local traditions
Story teller
Other
Tale summary
Children arrive to the forest, where they go berry-picking, have some rest and food. In the evening, they have to come back home, so they pack their belongings, but leave leftover bread, as they have enough of it at home. Abandoned bread is crying, so does the forest.