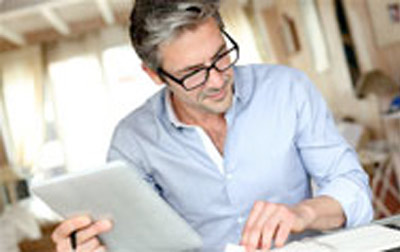 This section allows a constant communication and sharing of information among the project partners as far as the activities for the different intellectual outputs are concerned.
Each project partner upload this section of a three months basis.
Partners' Institution
Pixel
Outputs concerned
IO1 - Guides For The Innovation Of Pedagogical Approaches In ECEC
From
1 Nov 2017
To
30 Apr 2019
Objectives of activities carried out

The aim of the activities is to ensure the appropriate creation of the contents of the Guides according to standards outlined in the project Application and through a cooperative effort of all the project partners involved.


Description of activities carried out

Pixel, working in close cooperation with the Ayuntament of Guadassuar, defined the calendar of the activities, the intermediate and final deadlines, the project partners' roles and responsibilities and the quantitative and qualitative indicators in order to ensure all partners being fully aware of the necessary steps to produce the Guides.

Pixel also defined and discussed with the project partners the Templates and guidance materials to be used as a reference for the creation of the Guides contents:
• IO2.A – Structure of the Guide for teachers
• IO2.B – Structure of the Families caregivers' Guide
• IO2.C - Format for the creation of the Guides contents

The templates have been discussed and approved within the partnership and made available in the Download section.

Pixel has:
- provided support to the project partners in the definition of the Syllabus of the Guides they were assigned to develop.
- has collected and revised the contents of the Guides
- Edited the contents of the Guides
- Made the contents of the Guides consistent with the Technical platform
- Finalised the upload of the contents on the Portal
Results Achieved

Availability of the definitive and agreed upon version of the templates:
• IO2.A – Structure of the Guide for teachers
• IO2.B – Structure of the Families caregivers' Guide
• IO2.C - Format for the creation of the Guides contents